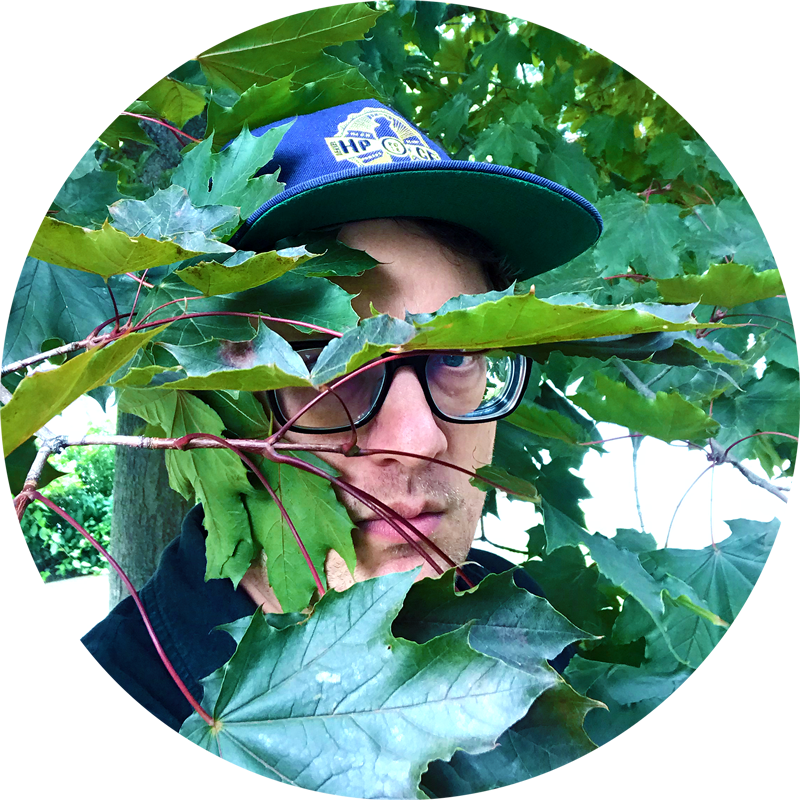 Hi, I'm Michael David King, a third-generation visual designer and creative-type thriving at the intersection of commerce, culture, and community. I lived in Denver since the nineties, and I recently relocated to Providence, RI.
From global brands to independent bands, I've been fortunate to collaborate with sharp people on cool stuff across the US and beyond, doing things like marketing design, print and publications, event and festival development, branding and packaging, art direction, food styling, video production, and just about everything in between.
You might've seen my work at Illegal Pete's, or High Plains Comedy Festival, or as one of the founders of Birdy Magazine. And if not, well, this site's got a selection of some favorite bits from 14+ years of professional fun.
For more business stuff like inquiries, CV, or references, please contact me here. Thanks!