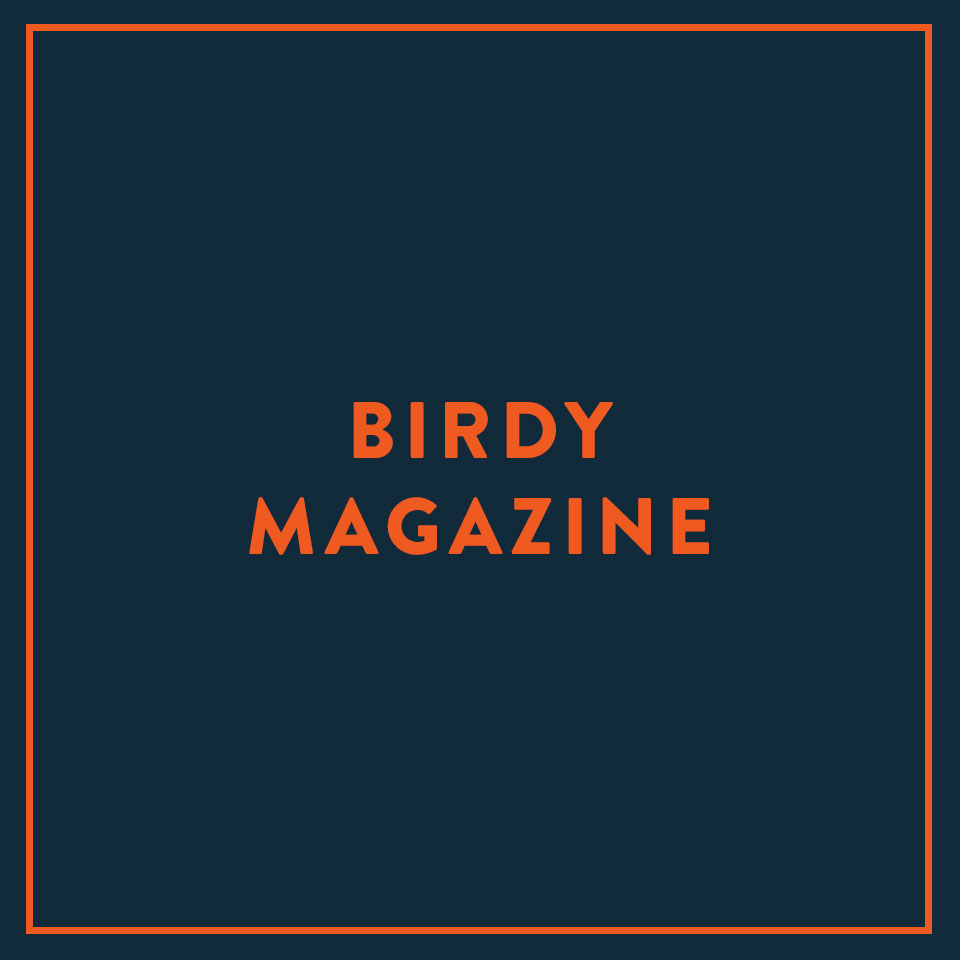 birdy
In 2012 I helped found Birdy Magazine, a celebrated arts and culture monthly in Denver and beyond. I had worked with Deer Pile founder Jonny DeStefano in Denver's creative scene for awhile, and we were soon joined by Christy Thacker and Kayvan Khalatbari. After a year of planning and development, we launched our first print edition in January of 2013.
A full color, monthly publication, Birdy showcases art, culture, comedy, and more, all with a Colorado-centric lens. The ongoing goal has been to provide a collectible, high-quality document of Denver's burgeoning creative scene. Some notables we partnered with include Museum of Contemporary Art Denver, Mark Mothersbaugh, Sexpot Comedy, Meow Wolf, and the hundreds of contributors who continue to help make Birdy a huge success.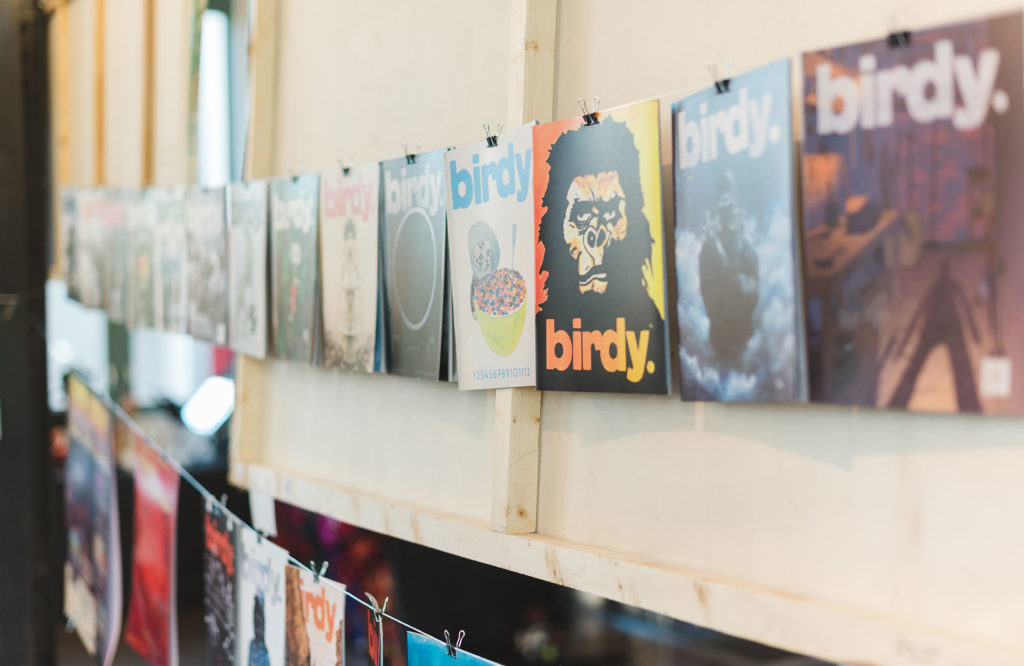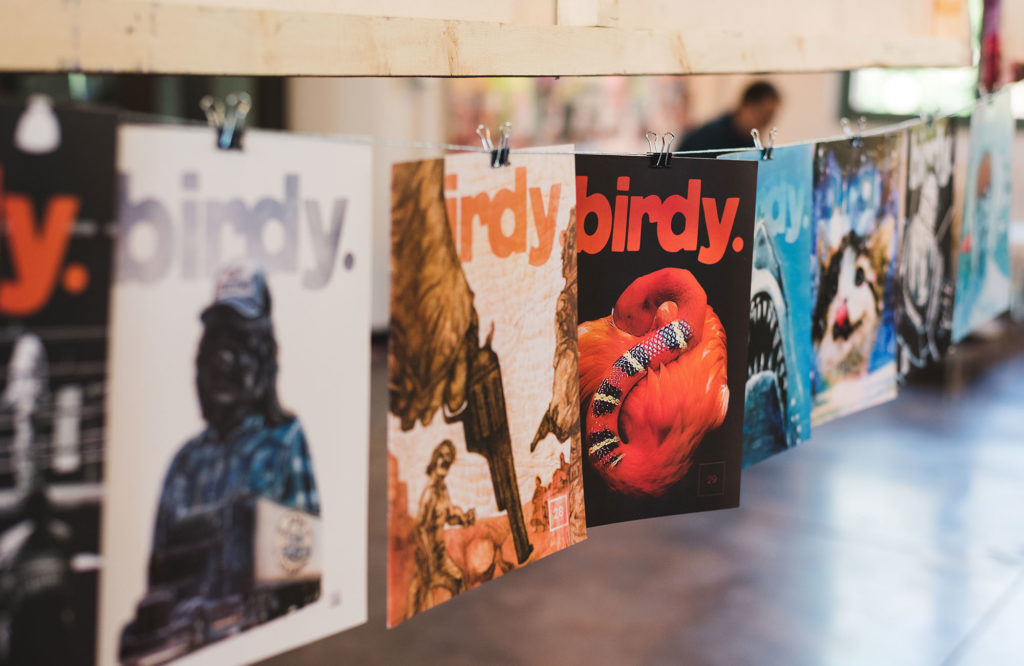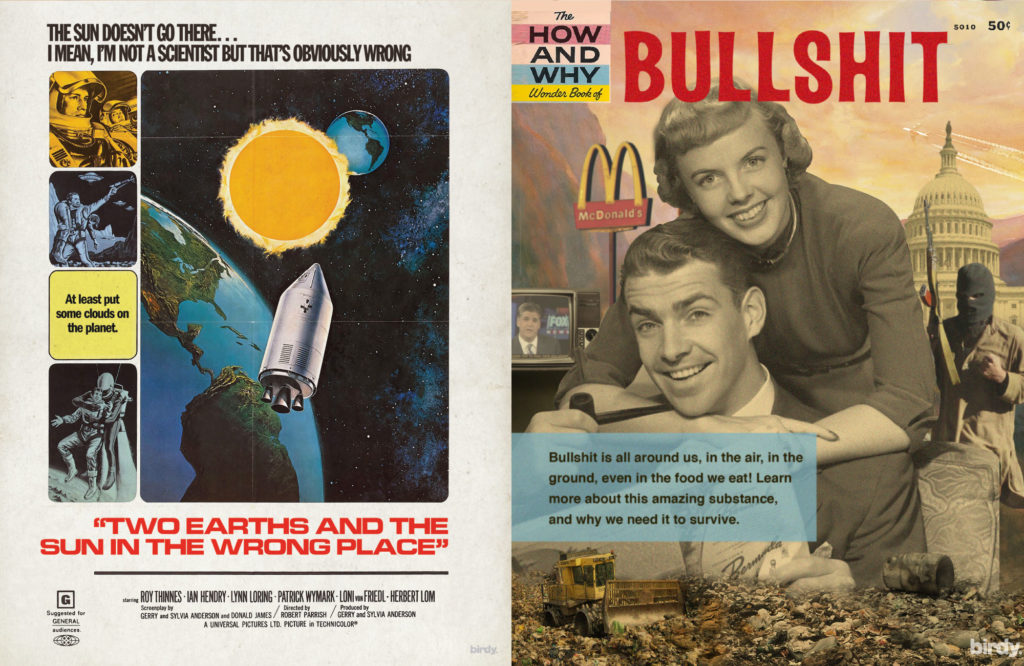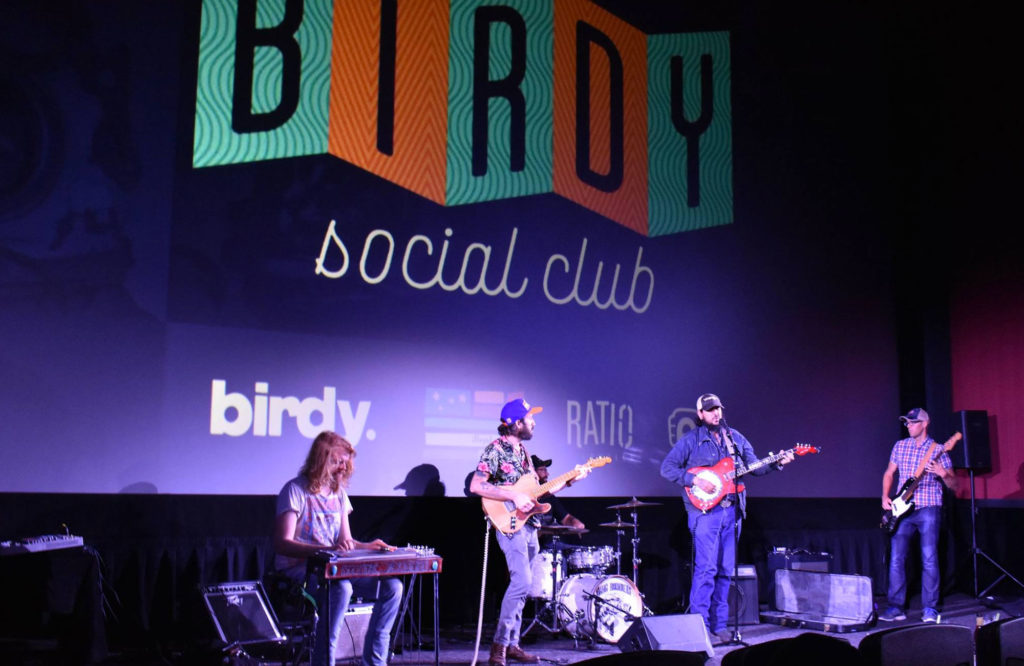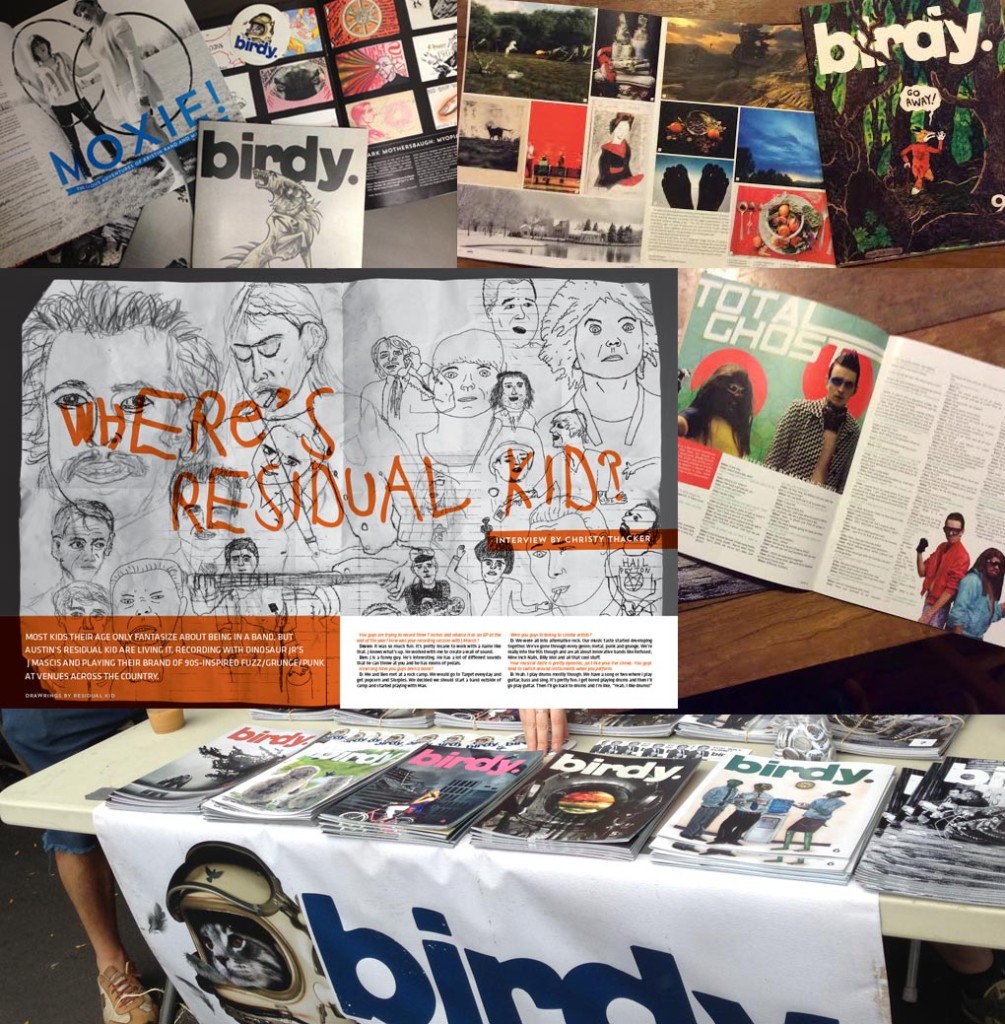 After 67 issues I retired from monthly design duties in July 2019, handing off the reigns to the next generation of talented artists and print designers, though you still might see some of my art and humor pop up here and there. I'm incredibly proud of all the hard work we put into making Birdy the institution it's become. Long live Birdy!