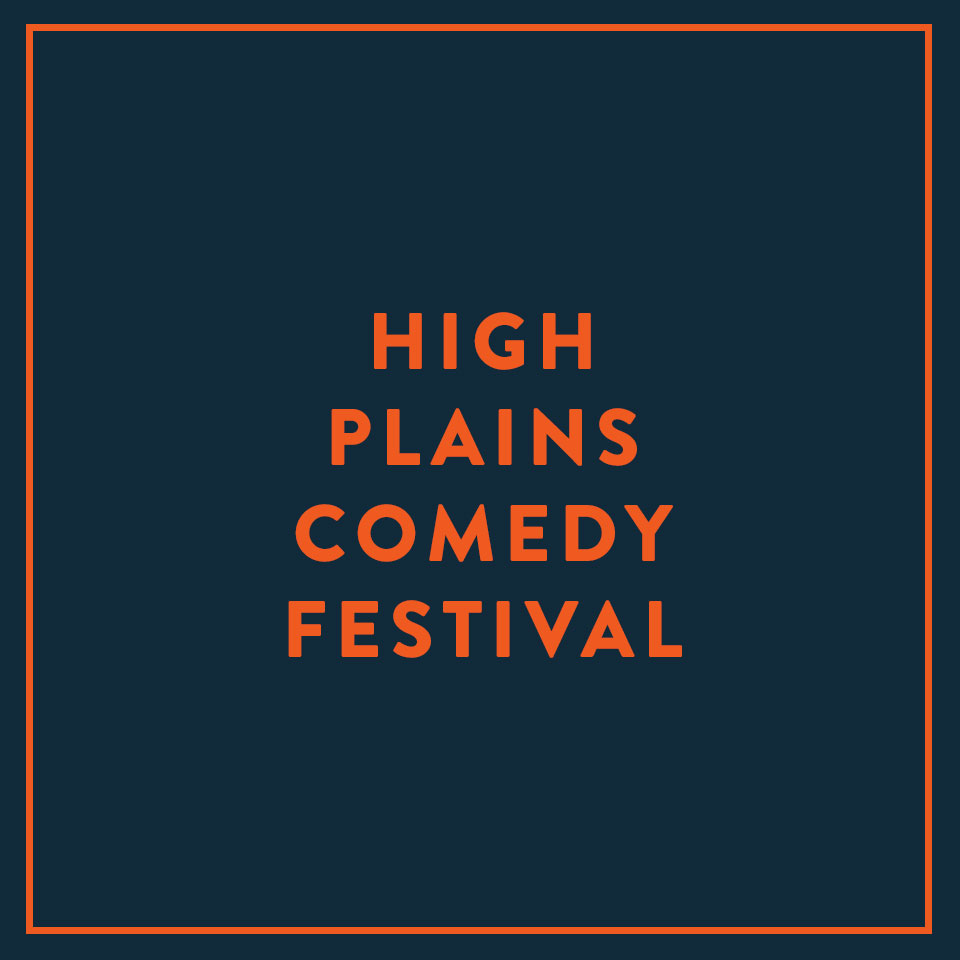 HPCF
When we launched High Plains Comedy Festival in 2013 it was a natural outgrowth of the amazing comedy scene in Denver, an environment flush with Grawlixes, Nixes, Fine Gentlemanses, and amazing live events 7 nights a week. In 2019, the local scene has changed a bit, but the festival is tighter and more dynamic than ever. 
From 2013-2019 I designed all the merchandise and fest branding.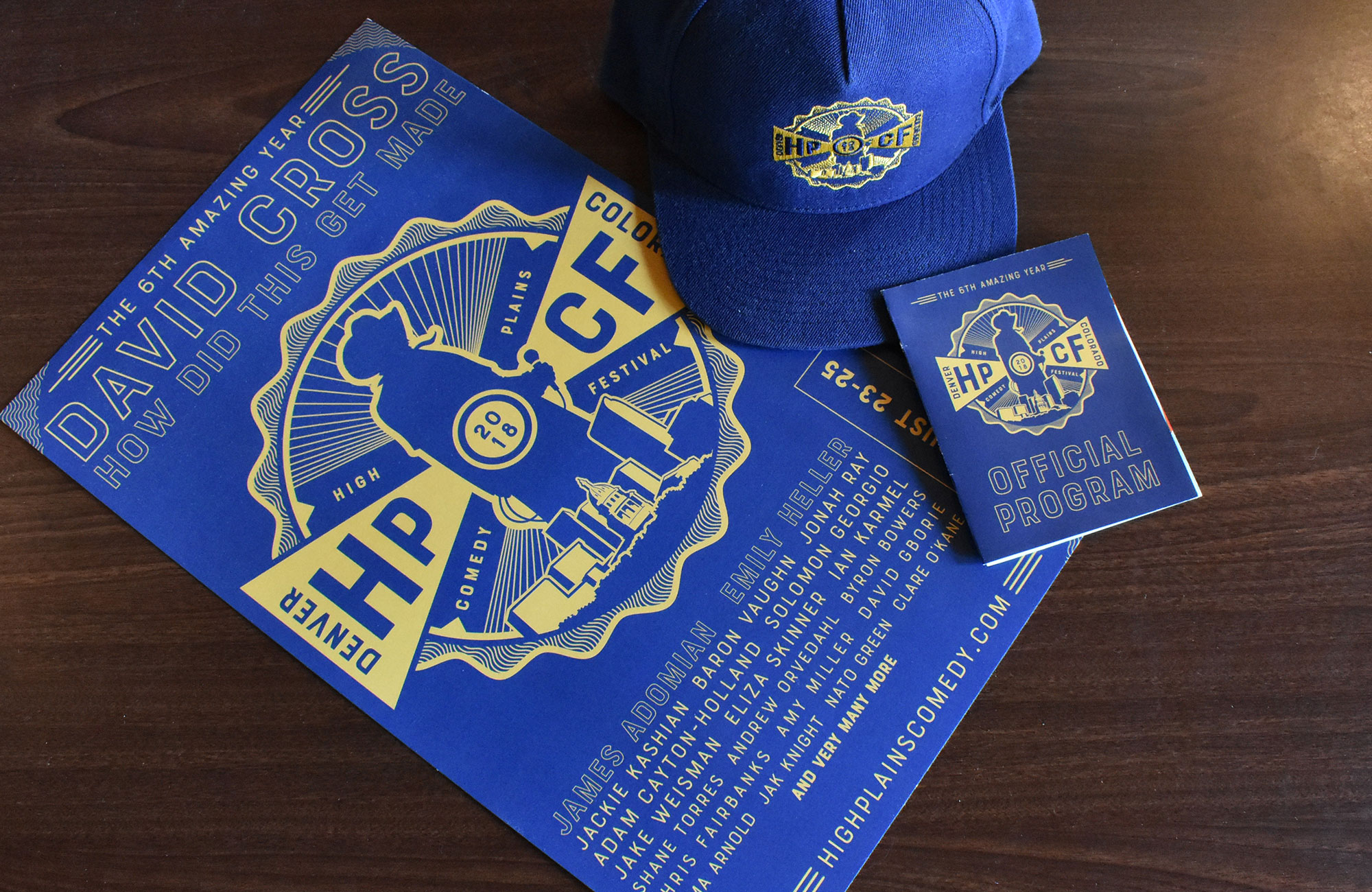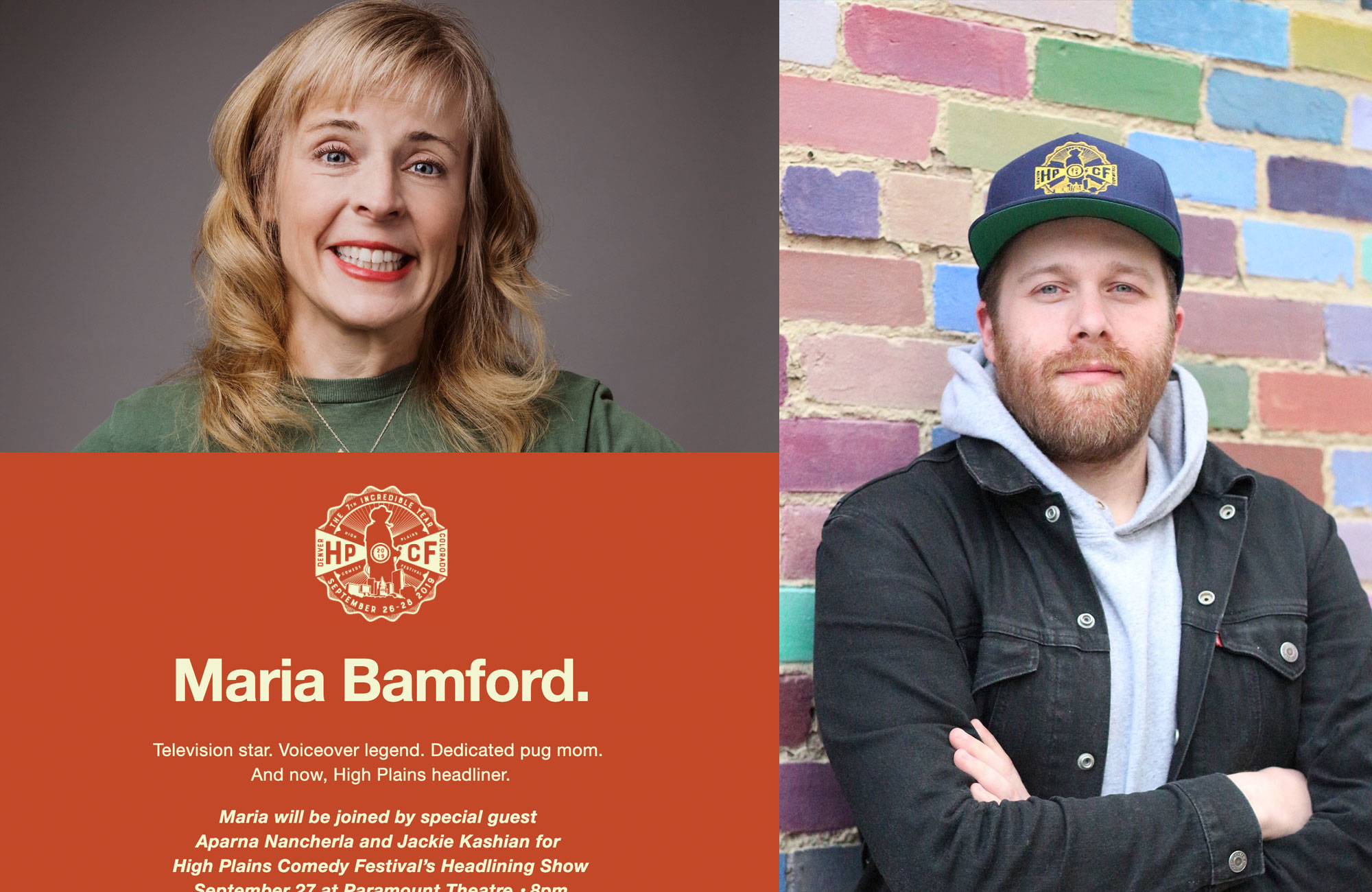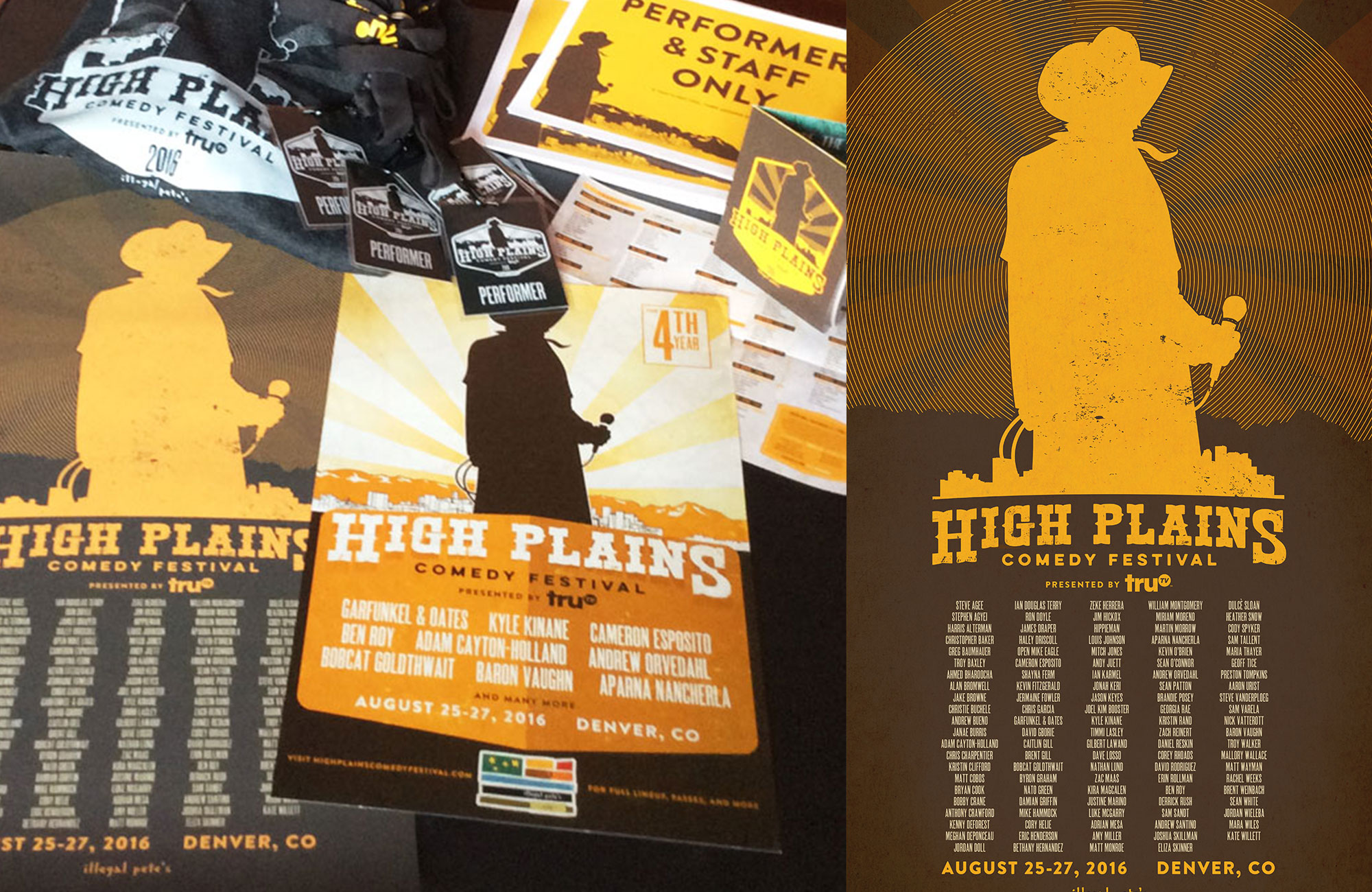 Like all good multi-day festivals, HPCF is a real facemelter.