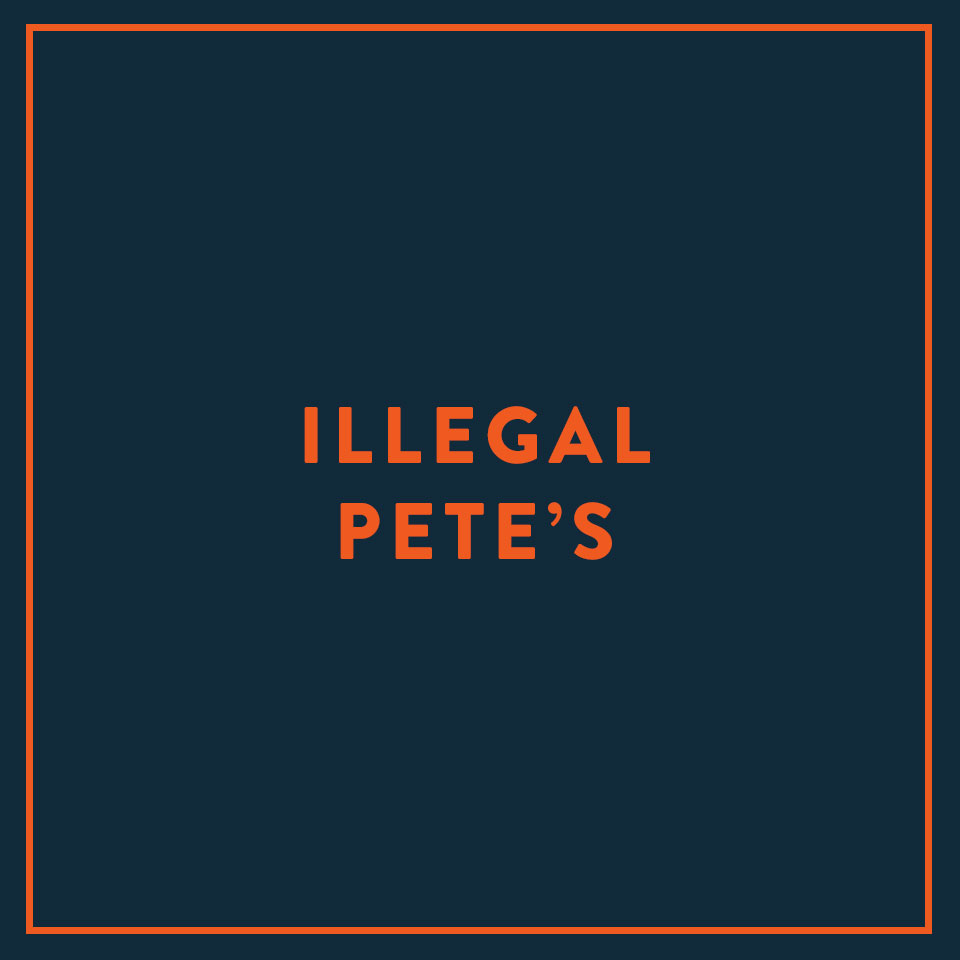 illegal-petes-header
From 2015 to 2020 I was embedded at Illegal Pete's as their Art Director and Senior Designer. Our shared passion for the creative scene in Denver led to me taking ownership of the entire visual brand. Here are a few of my favorite moments.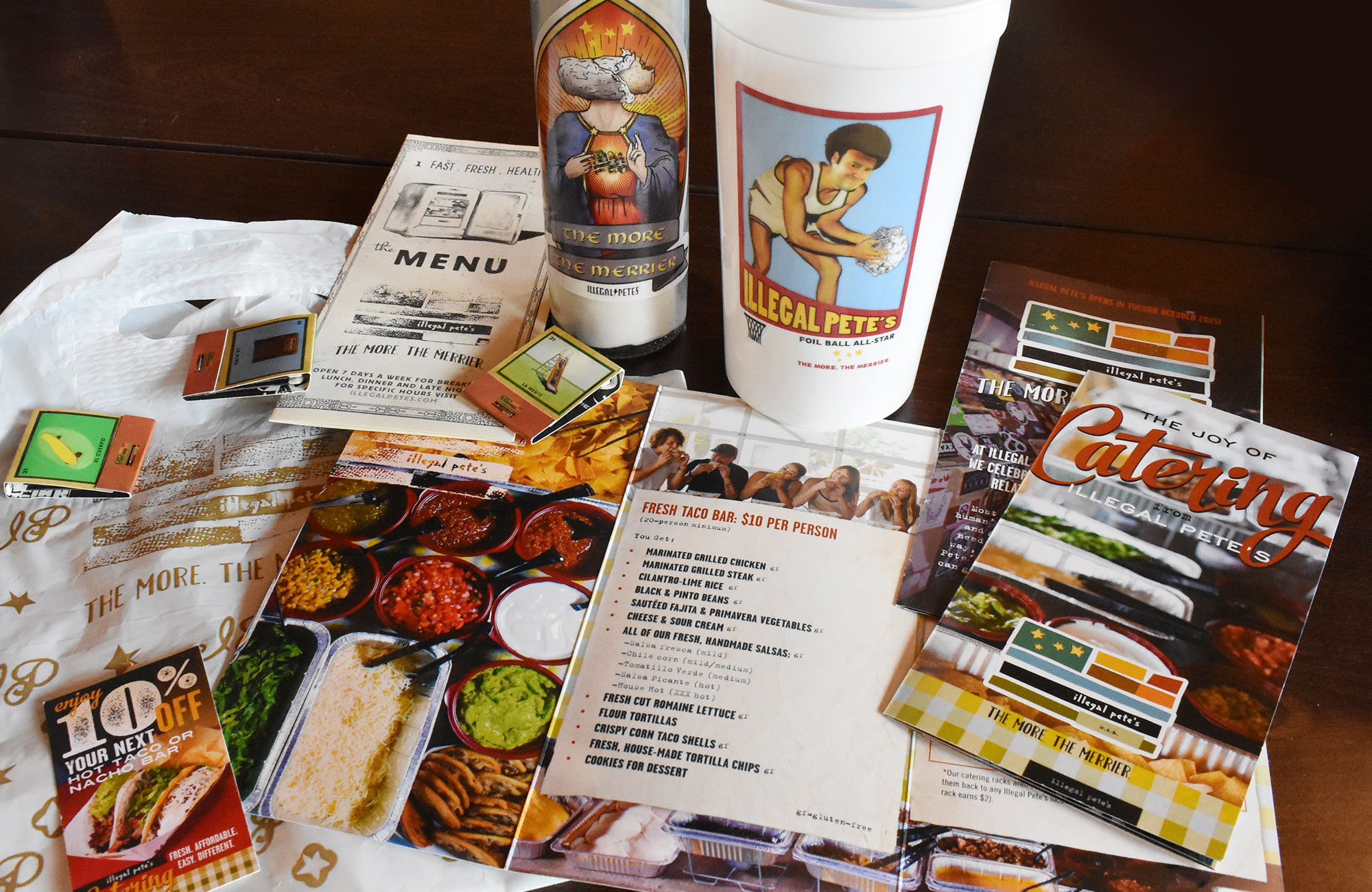 ---
Catering with sternos means we need to supply a flame source; why not make it an engaging brand piece?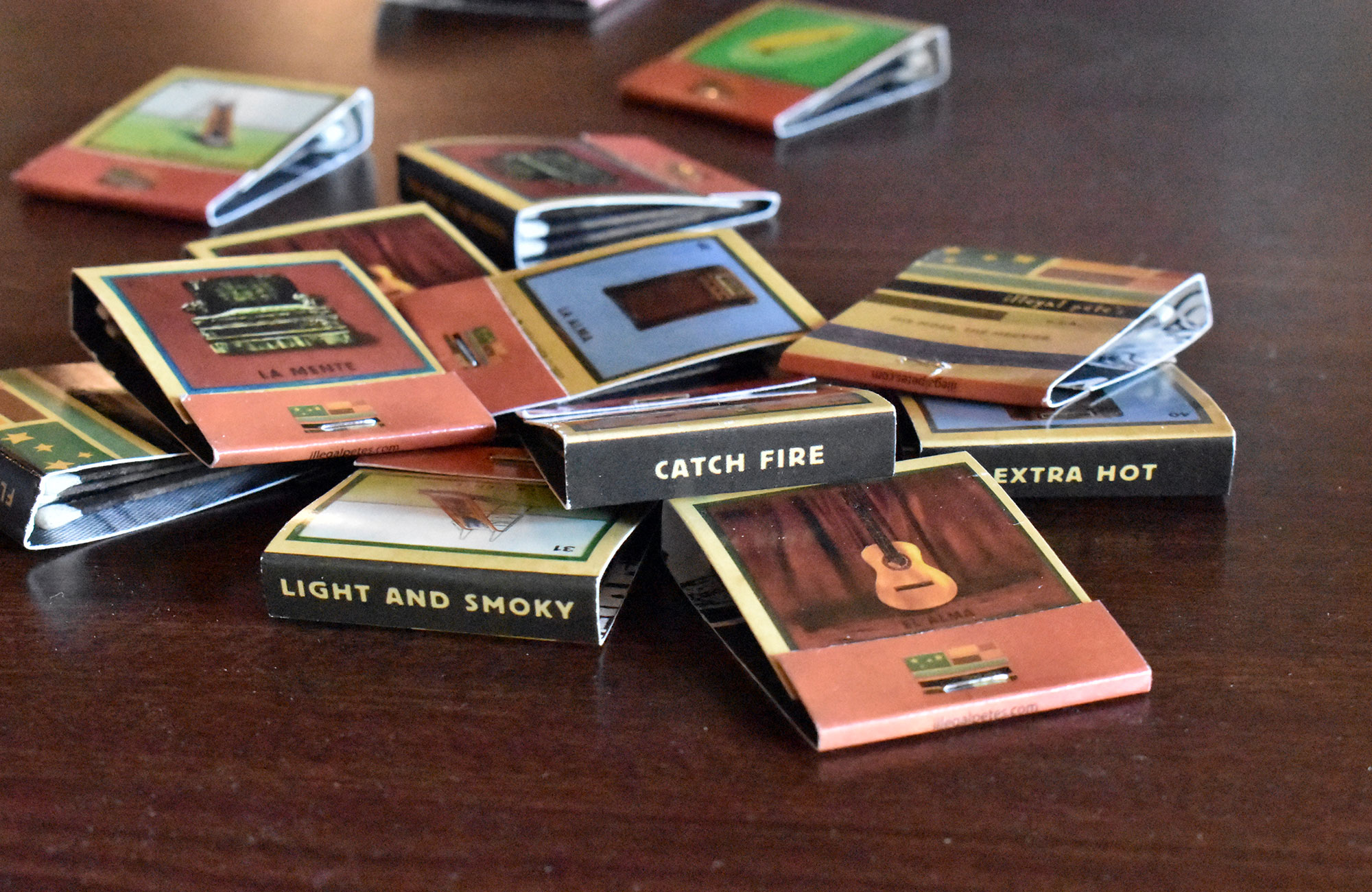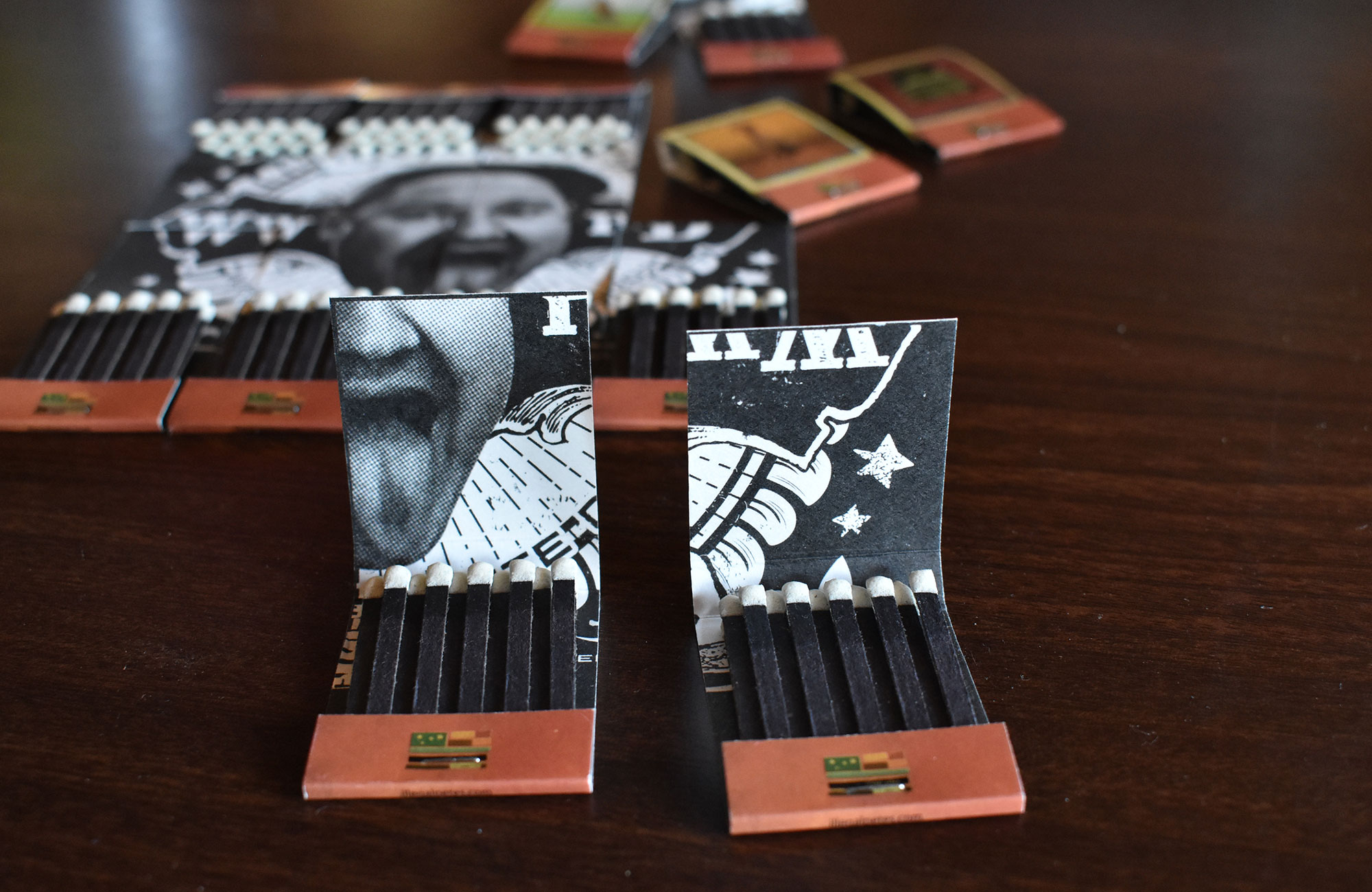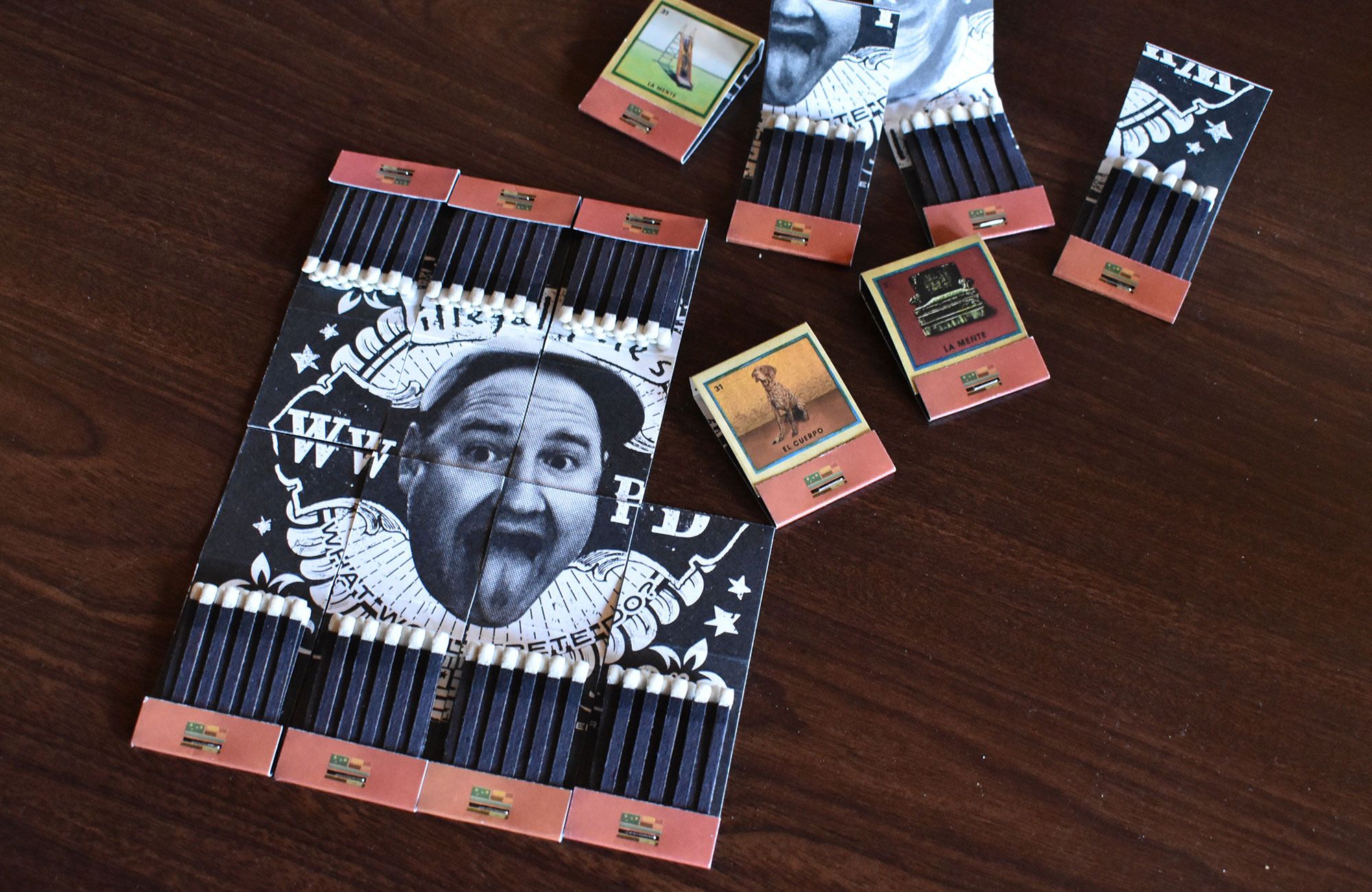 ---
Who doesn't love a comfortable, catchy tee?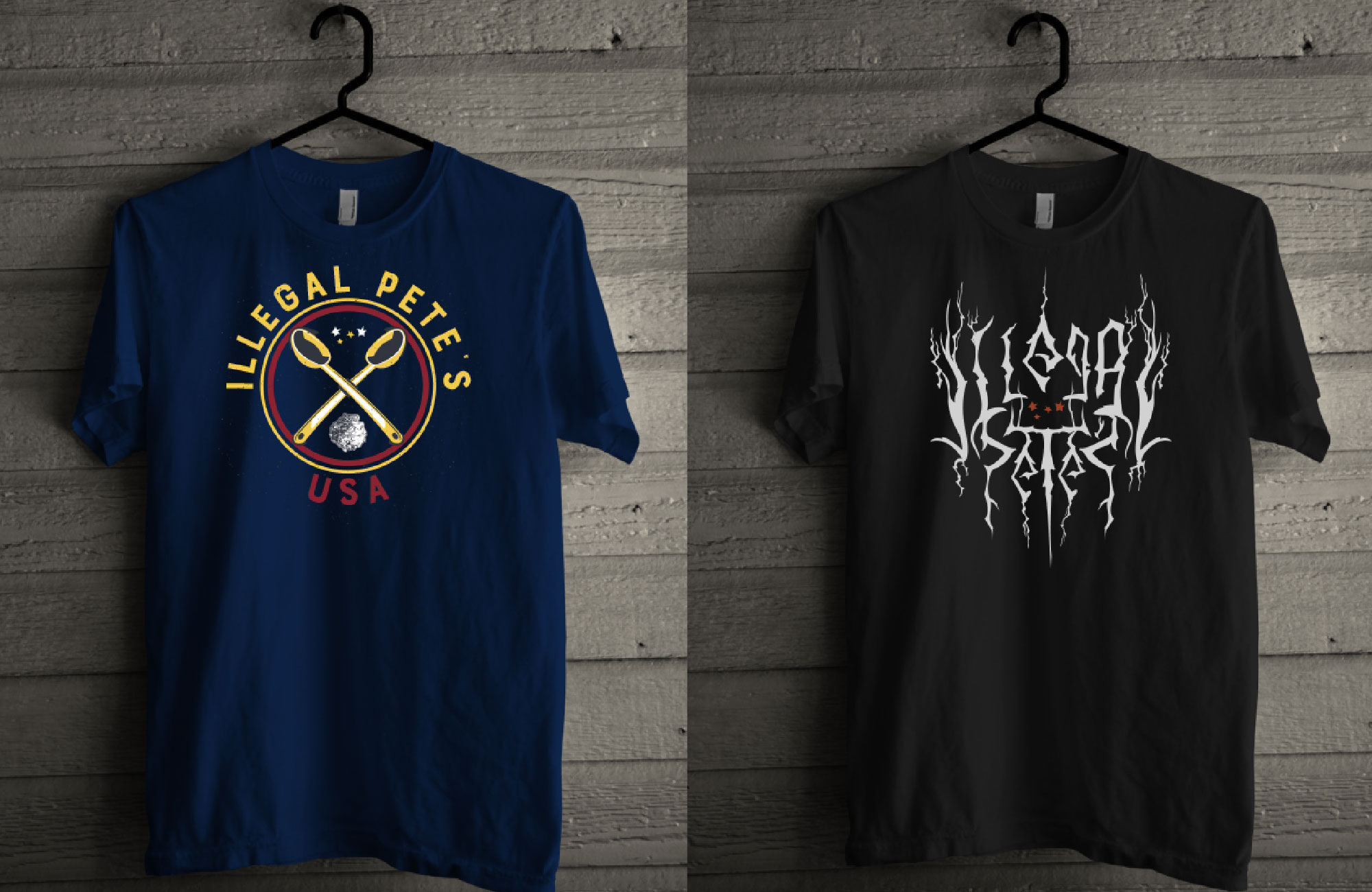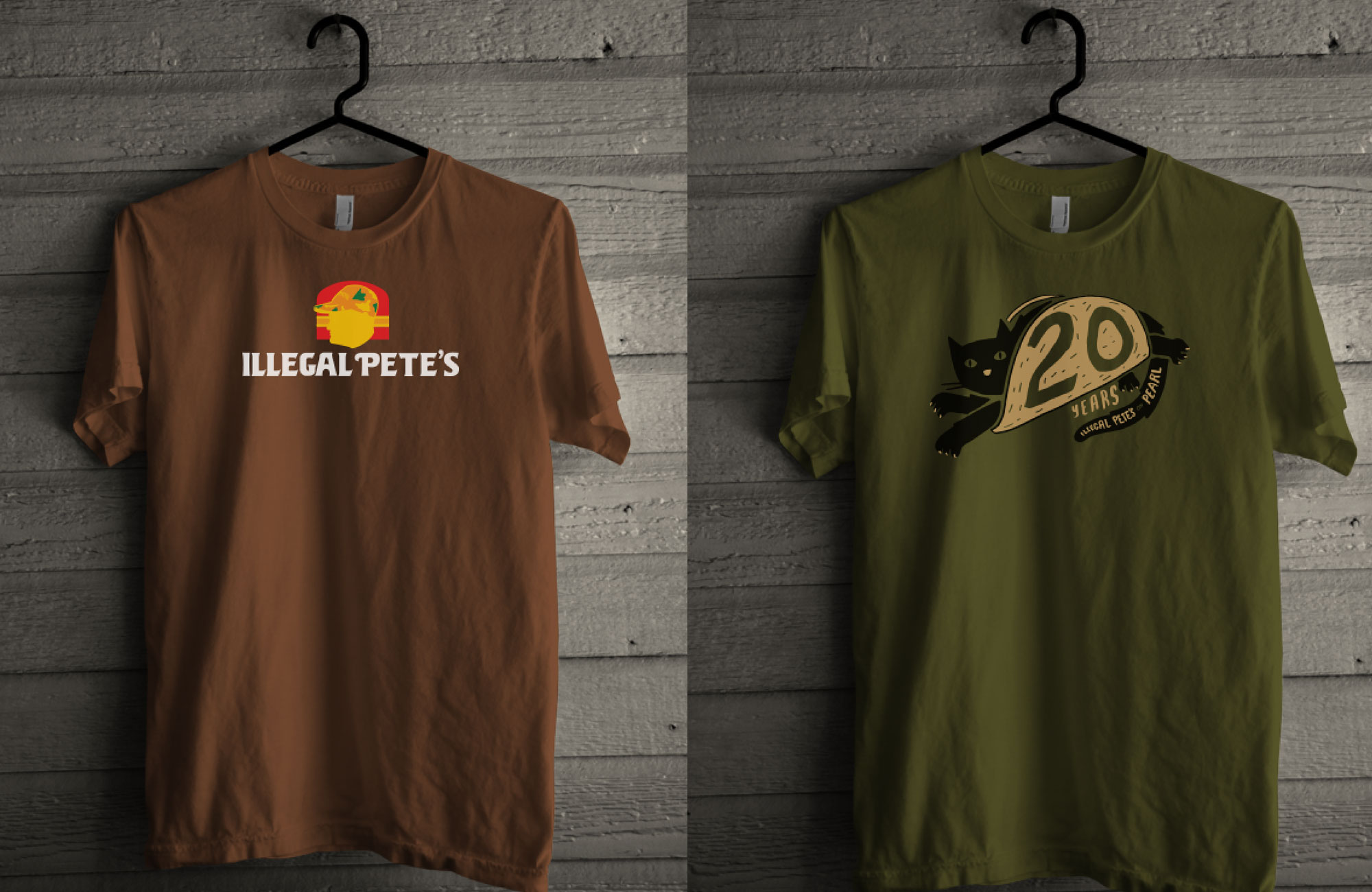 ---
A new catering option provided a chance to do something really playful and party-ready.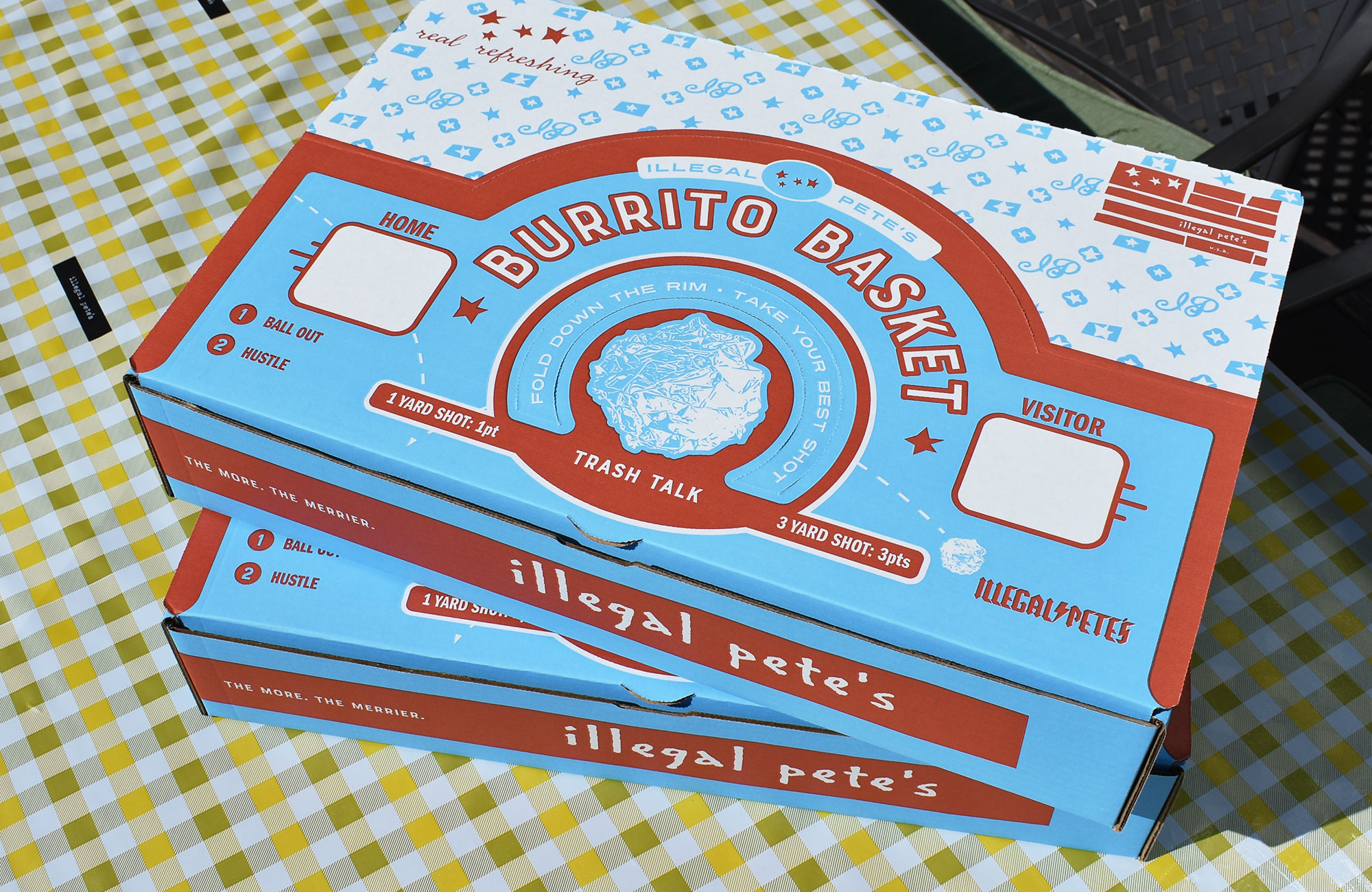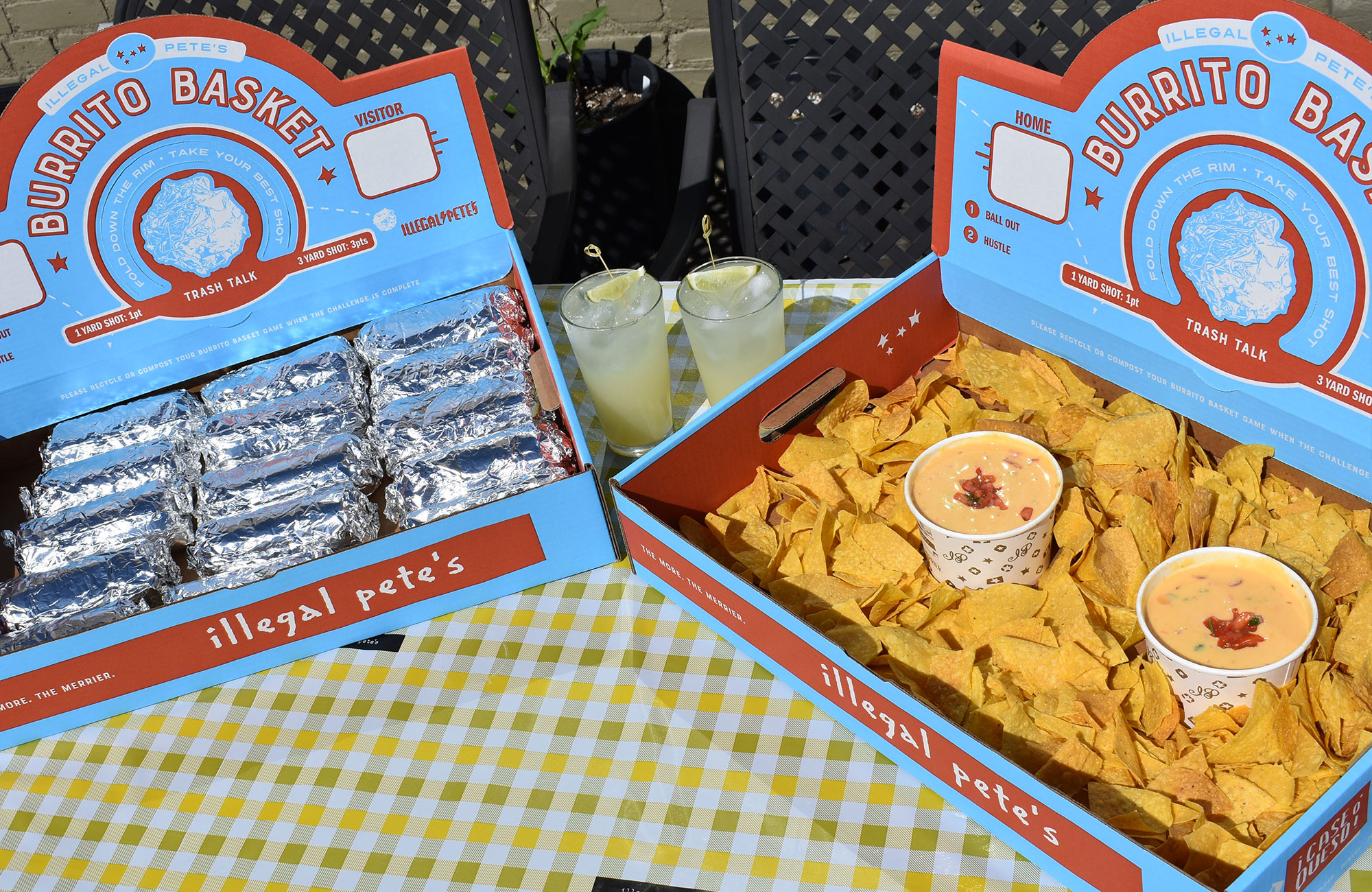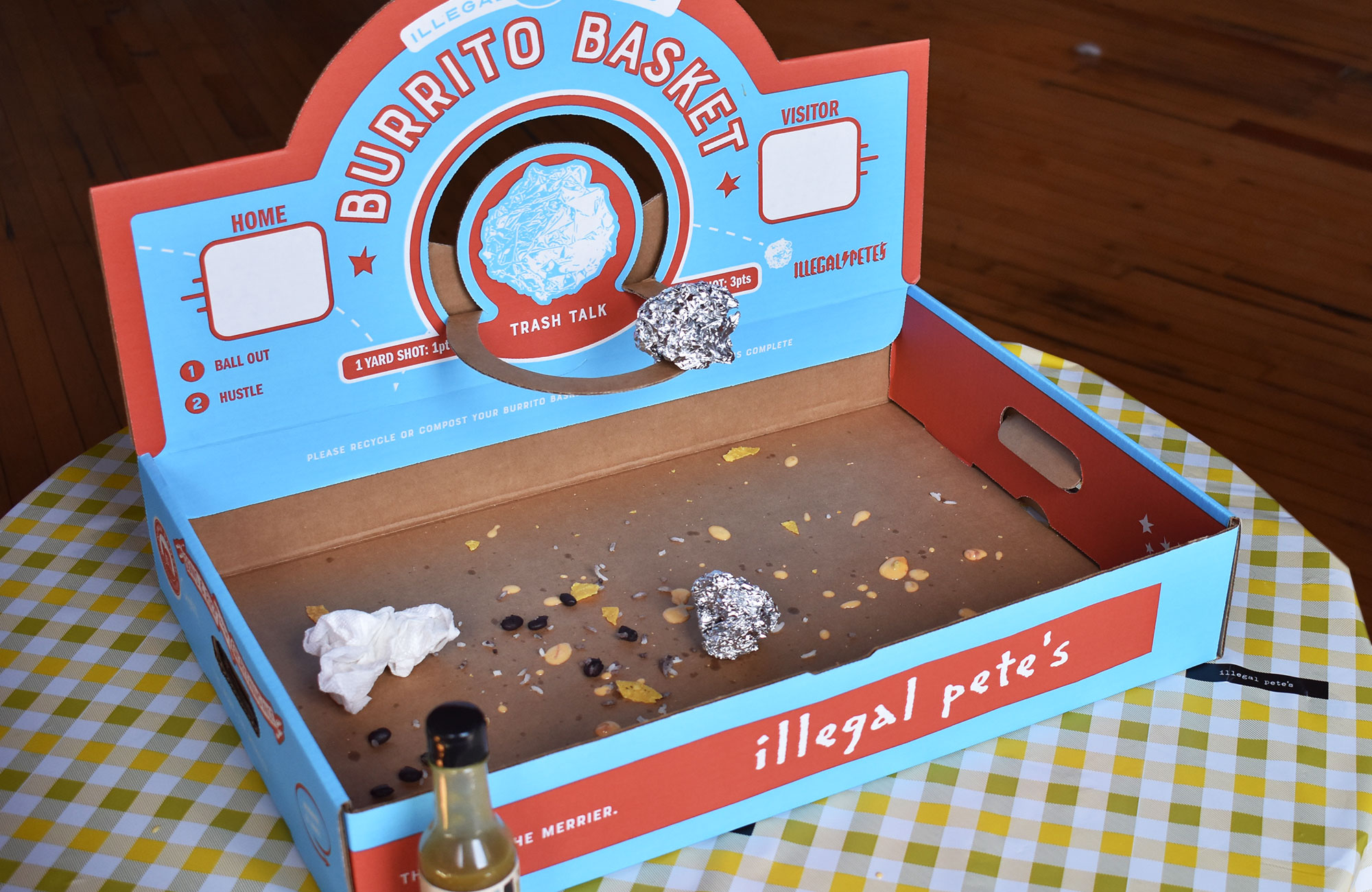 ---
I branded a lot of big-ticket events, and probably got real crazy at them, too.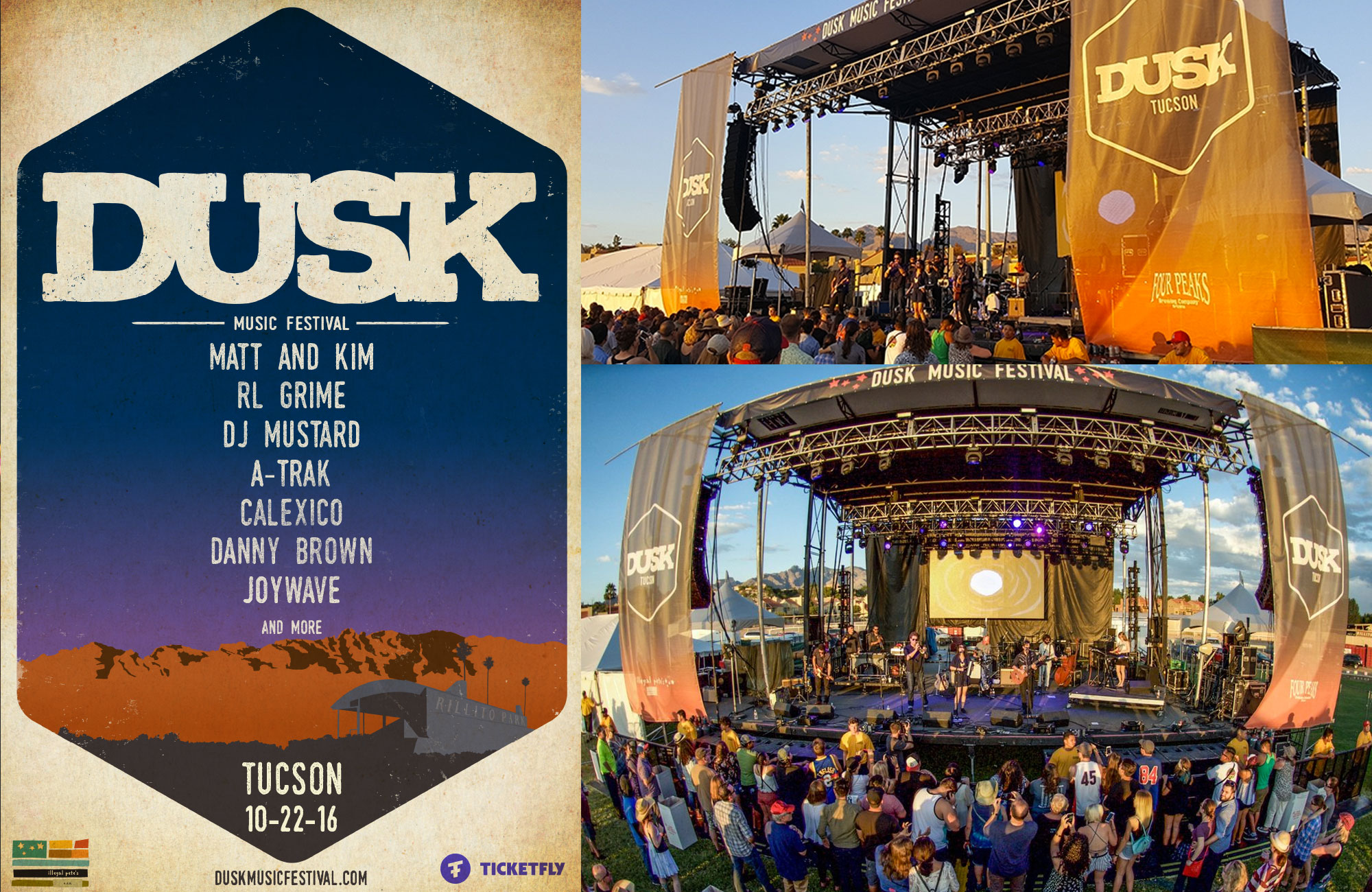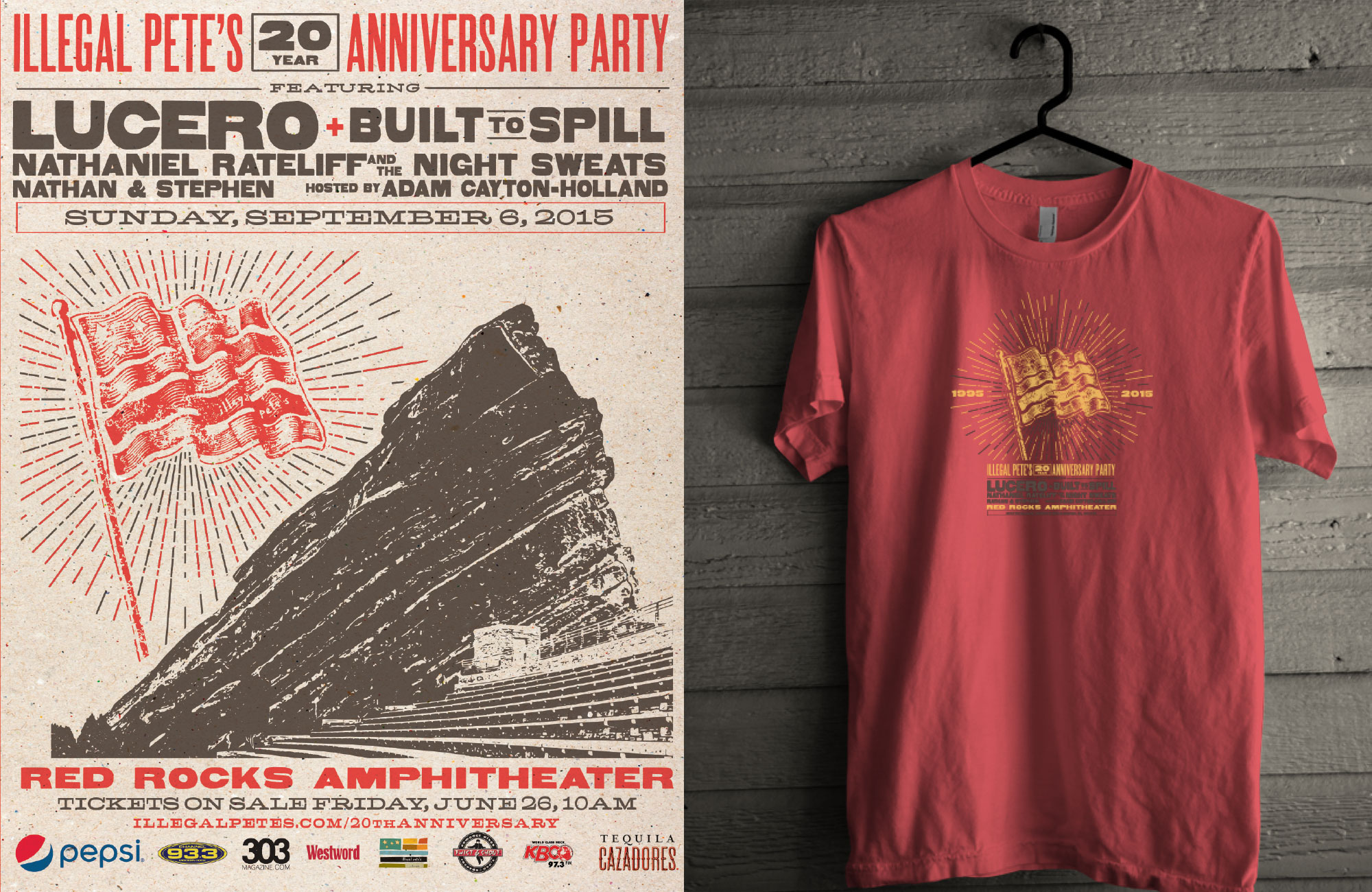 ---
I guided the company through 2 website redesigns.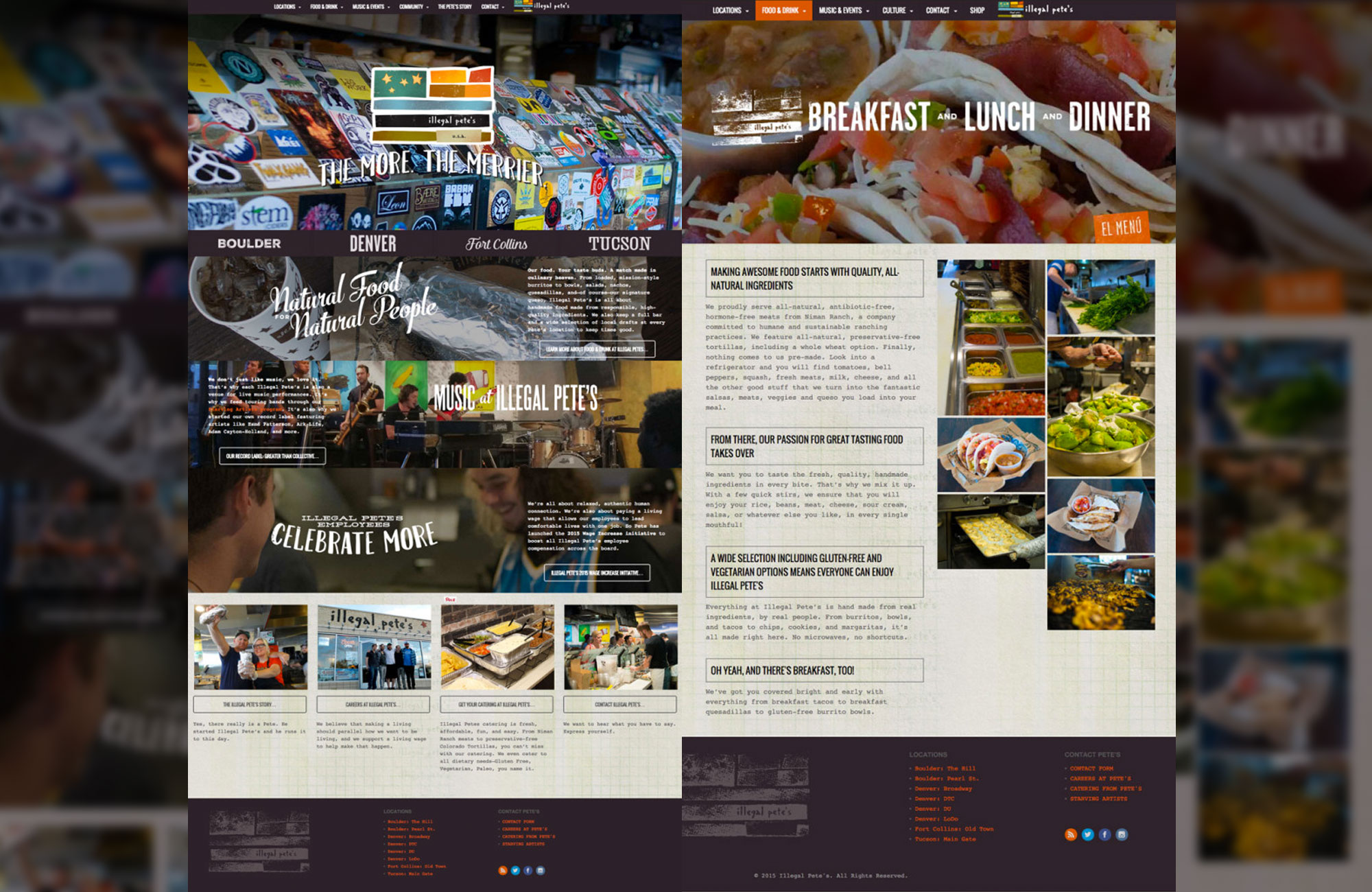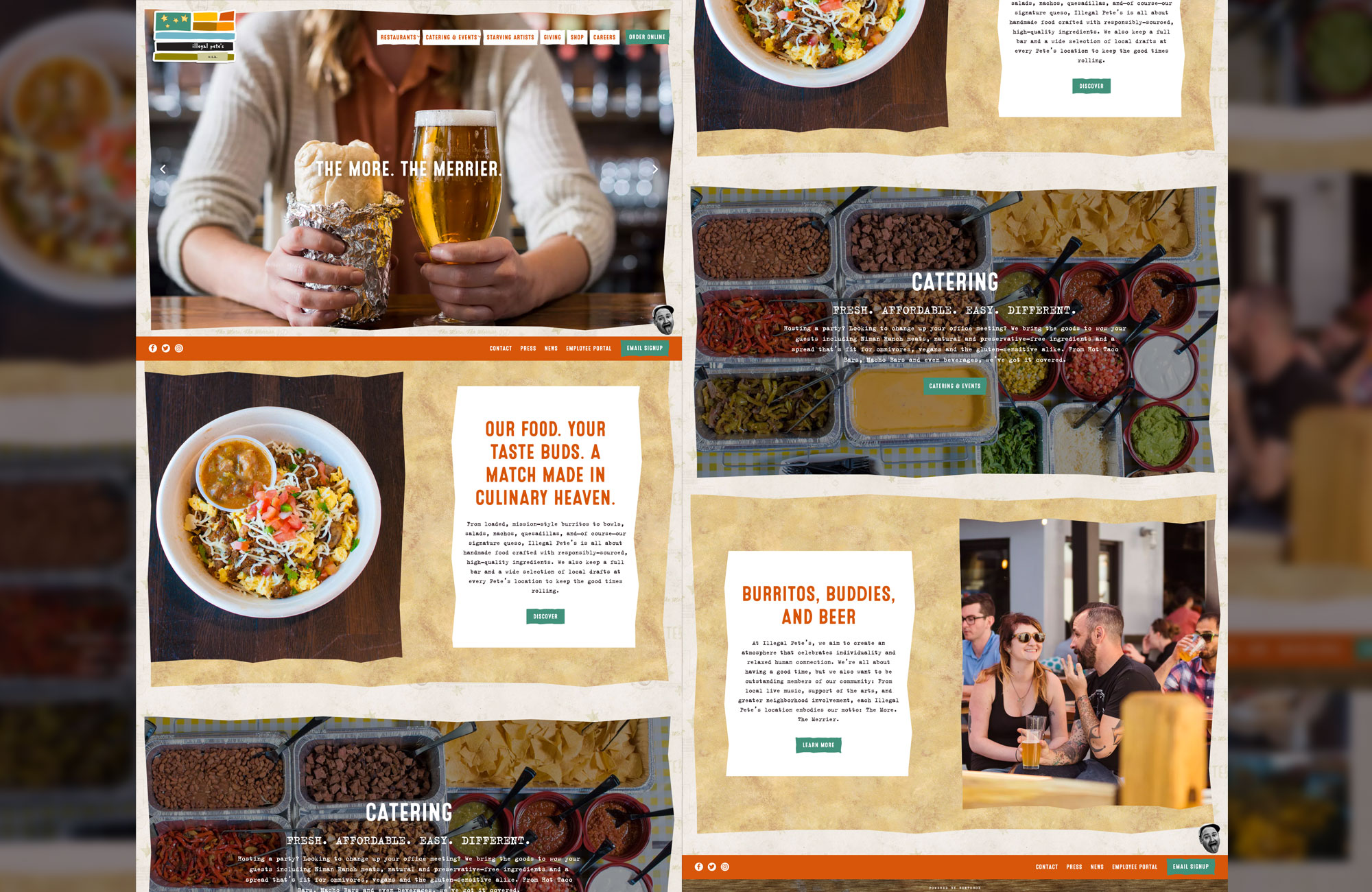 I even got to write and direct a commercial for an April Fool's haute-cuisine concept. Watch the full commercial here.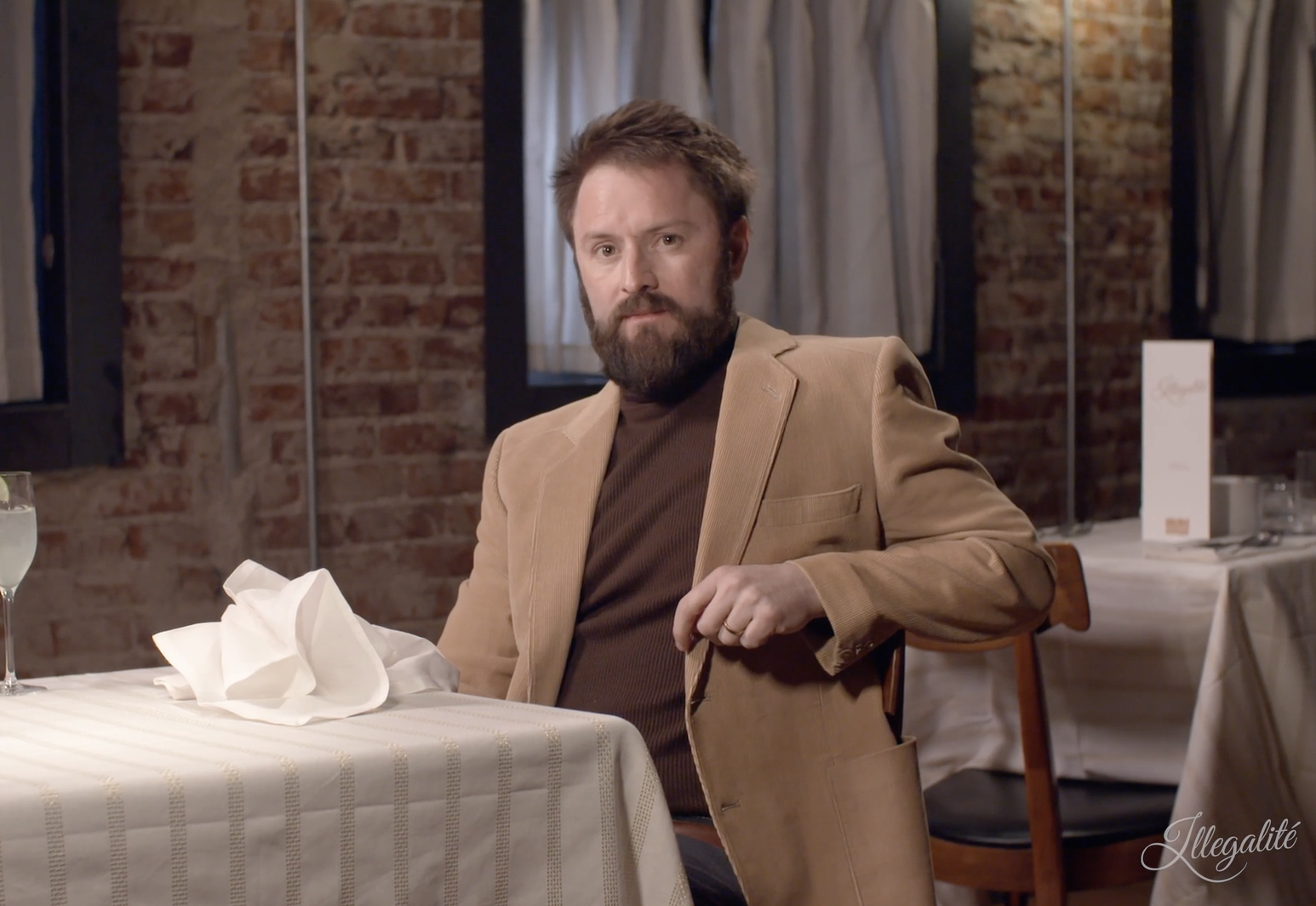 And then there's just a lot of random fun stuff.